In Event,News
Symposiums in US 2017-2018
Career Symposiums at GT starting February 20th 2017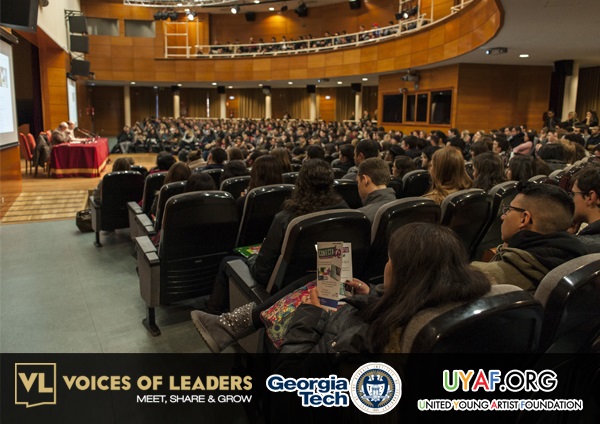 Career Symposium at Main Campus at Georgia Institute of Technology  
Sign up for the OMAP Symposium which will be held at Savanah and Main Campus in Atlanta at Georgia Institute of Technology starting  February 13th through March 20th 2017. The first 200 students who will be registered will receive a full scholarship for OMAP Online course at Georgia Institute of Technology. (Value of USD $1095)
Students wishing to apply for the OMAP online course  with full scholarship at Georgia Institute of Technology, please contact us: contact@uyaf.org  and then register at the link:
https://pe.gatech.edu/courses/online-media-application-portfolio-online
Georgia Tech´s OMAP online course can help you create an online portfolio to build your video resume with a unique personality that expresses your body of work. You can walk away with your own OMAP video resume from this course showcasing your career, creative accomplishments, educational and cultural background, and the potential that you have to offer.
We look forward to meeting you soon at the Savannah Campus of Georgia Institute of Technology !